Miscellaneous monster post: Drawdo!
One of my all-time favorite video game bosses is a pretty obscure one. "Drawdo" appears with little to no explanation in one of the final dungeons of Wild Arms 2 on the playstation: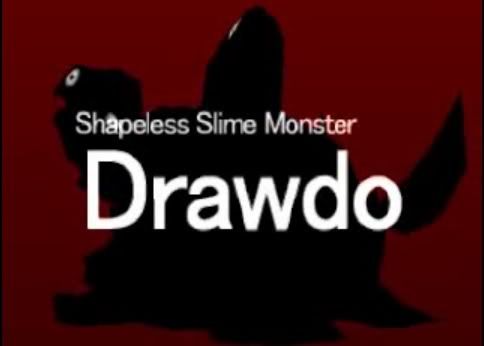 I dig the "Shapeless Slime Monster" title, and I also dig just how loosely they're defining "Shapeless Slime."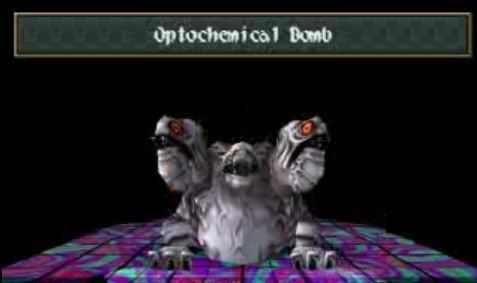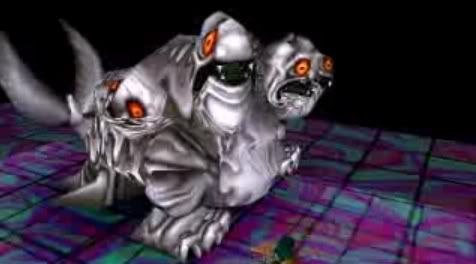 See, apparently "Shapeless Slime" means "Melted Pile of Moray Eels with Dinosaur Feet." Naturally, he has only gross, toxic attacks. Optochemical Bomb (kickass name) inflicts almost every status condition in the game!
This guy may very well be my favorite Muck Monster design of all time.
Sorry, Guys...five heads are better than one. And Moray Eel heads are better than not Moray Eel heads.